Sleep Molds in Calgary and Throughout Alberta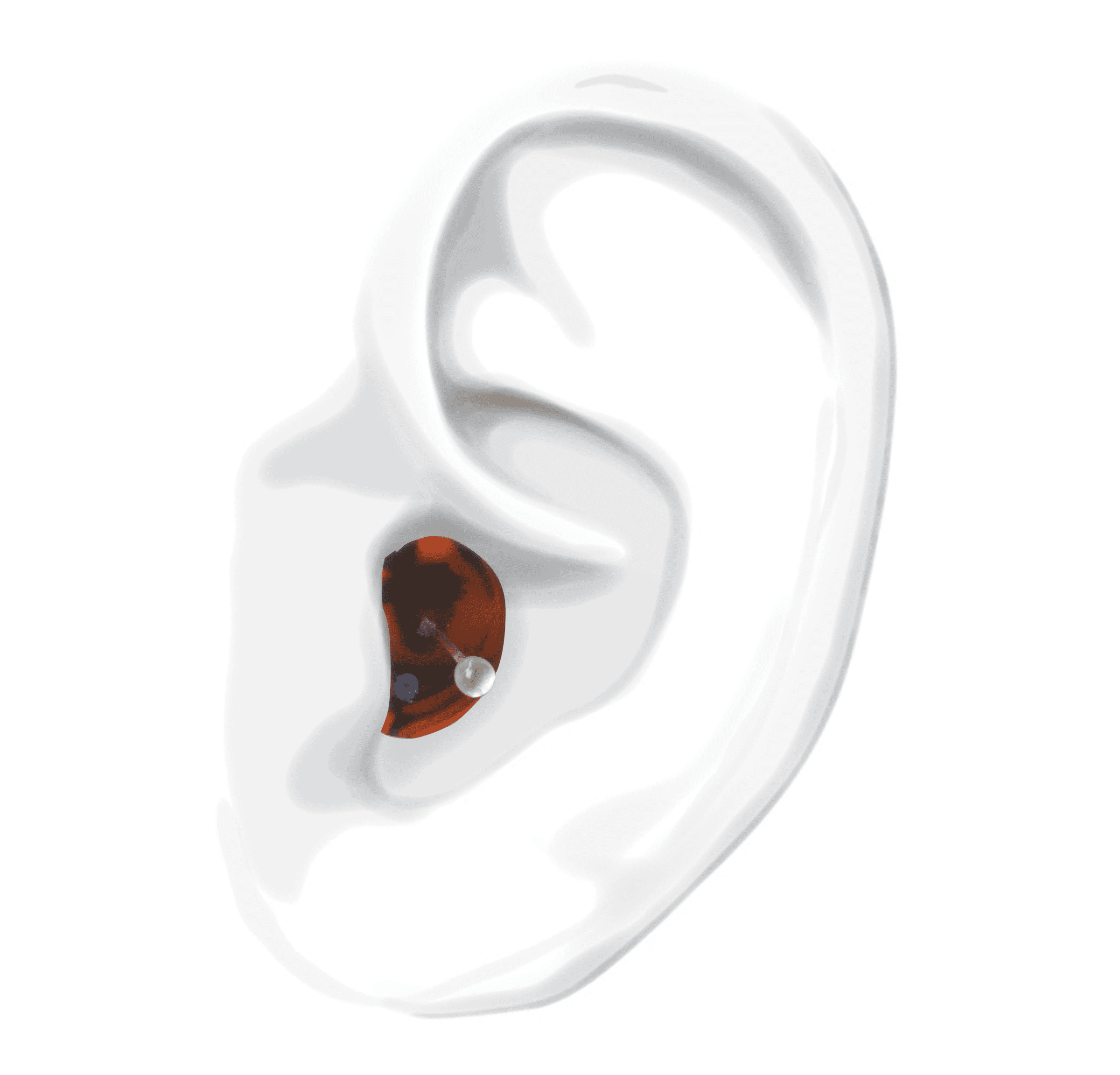 Sleep molds are earplugs designed to block out noise and allow wearers to sleep soundly. Even if it's only briefly, loud noises can wake you up and thereby significantly lower the quality of your sleep. Over time, disrupted sleep can lead to issues such as high blood pressure, depression and cardiovascular disease.
What options are available?
While most earplugs are designed to block out sound, their effectiveness depends on their material and design. Here are a few common types:
Foam earplugs.
Budget-friendly and soft, this type of earplug is a good option for sleeping. However, they need to be replaced often as bacteria can accumulate in the porous material.
Wax earplugs.
This option can be easily molded to the shape of your ear, although the fit won't be as seamless as a custom set.
Silicone earplugs.
This variety is reusable and long-lasting, but the hard material makes them uncomfortable to wear if you sleep on your side. Their rigidity also provides a less effective seal against sound.
Custom earplugs.
Made of medical-grade silicone, this type of earplug is designed to fit your ear perfectly and provide optimal comfort and soundproofing. The material is soft, durable and available in a variety of colours. When cared for properly, they can provide years of quiet comfortable sleep.
Opting for custom sleep molds is the best way to ensure your earplugs effectively block out ambient noise and don't fall out during the night. Plus, they can easily be cleaned with a mild detergent or soap and warm water. Each mold also has a small handle that facilitates removal without affecting comfort, even if you sleep on your side.
Who can benefit?
Custom-made sleep earplugs are ideal for light sleepers or anyone whose sleep may be disrupted by a noisy environment. This can include a snoring partner or a nearby highway. Additionally, they can be an asset to shift workers who need to sleep while the other members of their household go about their day.
Sleep molds are also useful for travellers who want to be able to sleep undisturbed during flights, long train rides or their daily commute on public transit. They can also be used to block out sound while reading or to concentrate on work.
How are they made?
Custom sleep molds are made using an impression taken of your ear canal and outer ear. This ensures a secure and comfortable fit.
Your audiologist will begin by checking your ear and inserting a piece of foam or cotton, called an otoblock, to protect your eardrum. The impression material is then injected into your ear canal and along your outer ear. Once it hardens, the impression is gently removed and then sent to a laboratory where the earplugs are made.
When your sleep molds are ready, you'll return to the clinic so your audiologist can make sure they fit properly and won't cause you any discomfort.
Where can you learn more?
In addition to our other hearing care services, the professionals at Soundwave Hearing Care offers custom sleep molds. For more information or to schedule a consultation with an audiologist, contact us today. We have clinics in Calgary, Grande Prairie, High River and Lethbridge to best serve our Alberta patients.