Custom Lifestyle Molds in Calgary and Alberta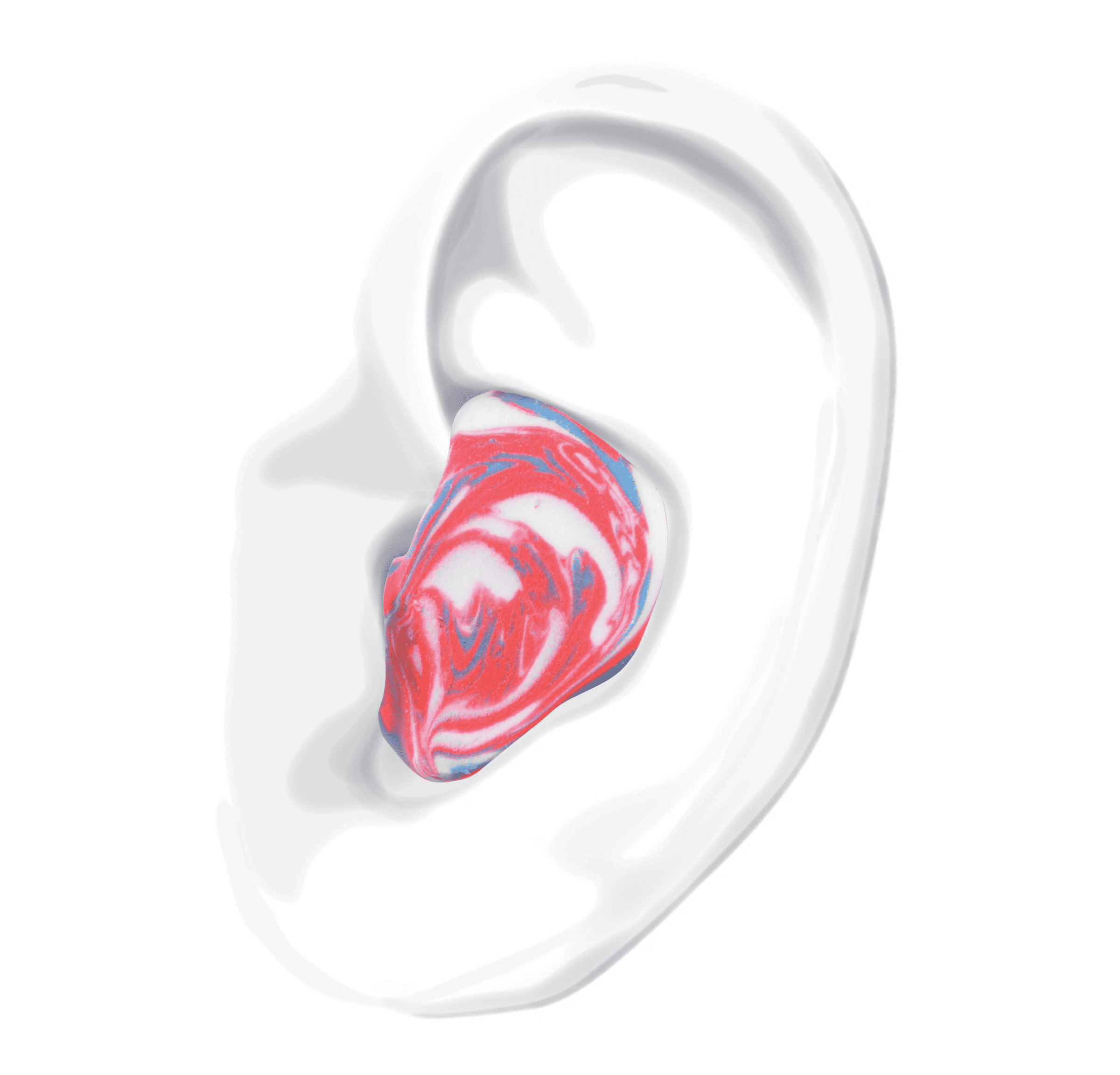 Swim Plugs
Custom molded swim plugs help to keep water out of the ear when swimming or bathing. They are an excellent protection choice for those who are bothered by the sensation of water in the ear canal or for clients with surgically implanted tubes in their ear drums.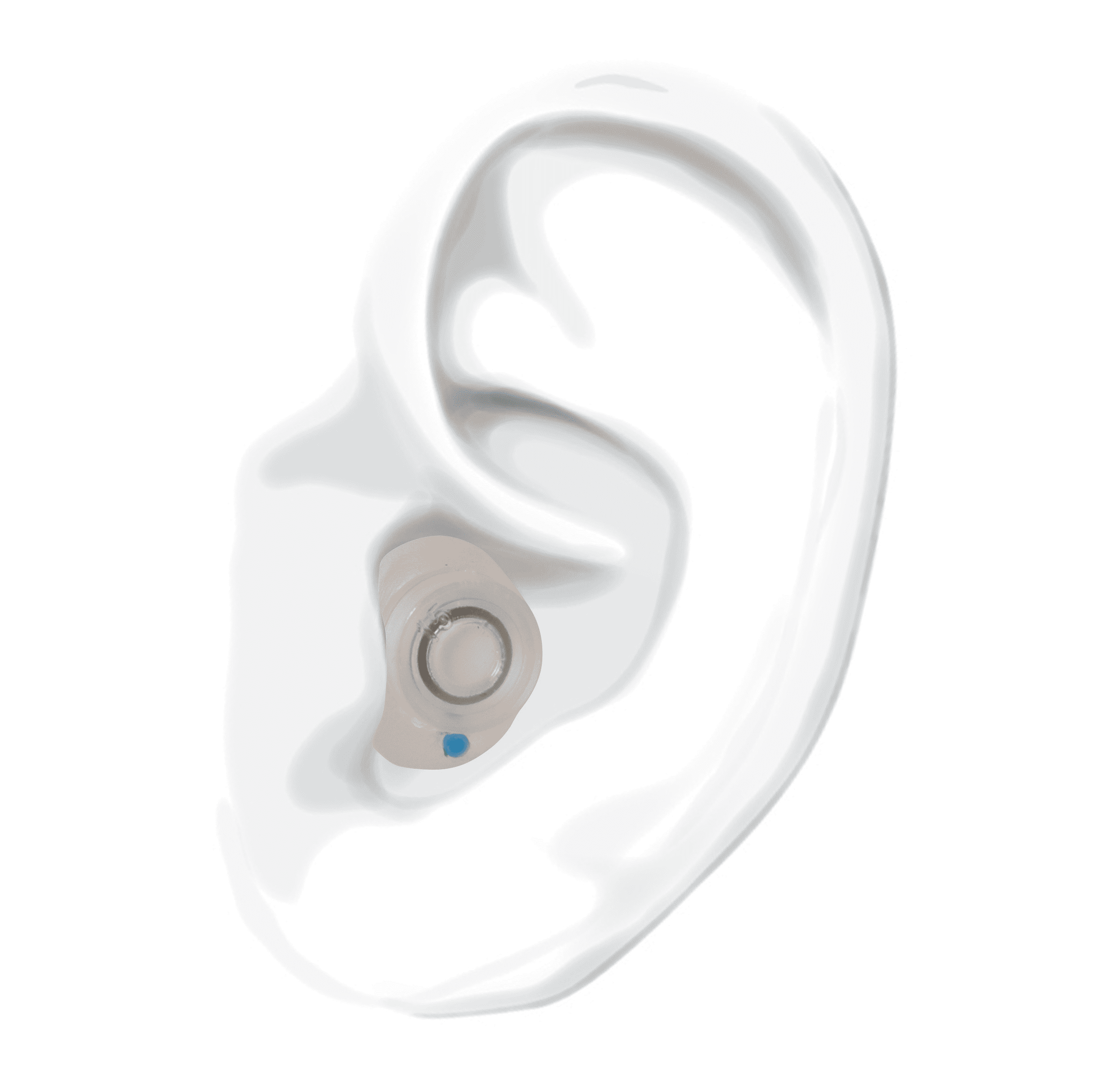 Musician Molds
Musician earplugs are designed to match the ear's natural response, while decreasing the loudness of sound. The result is that music and speech can still be heard clearly, but quieter.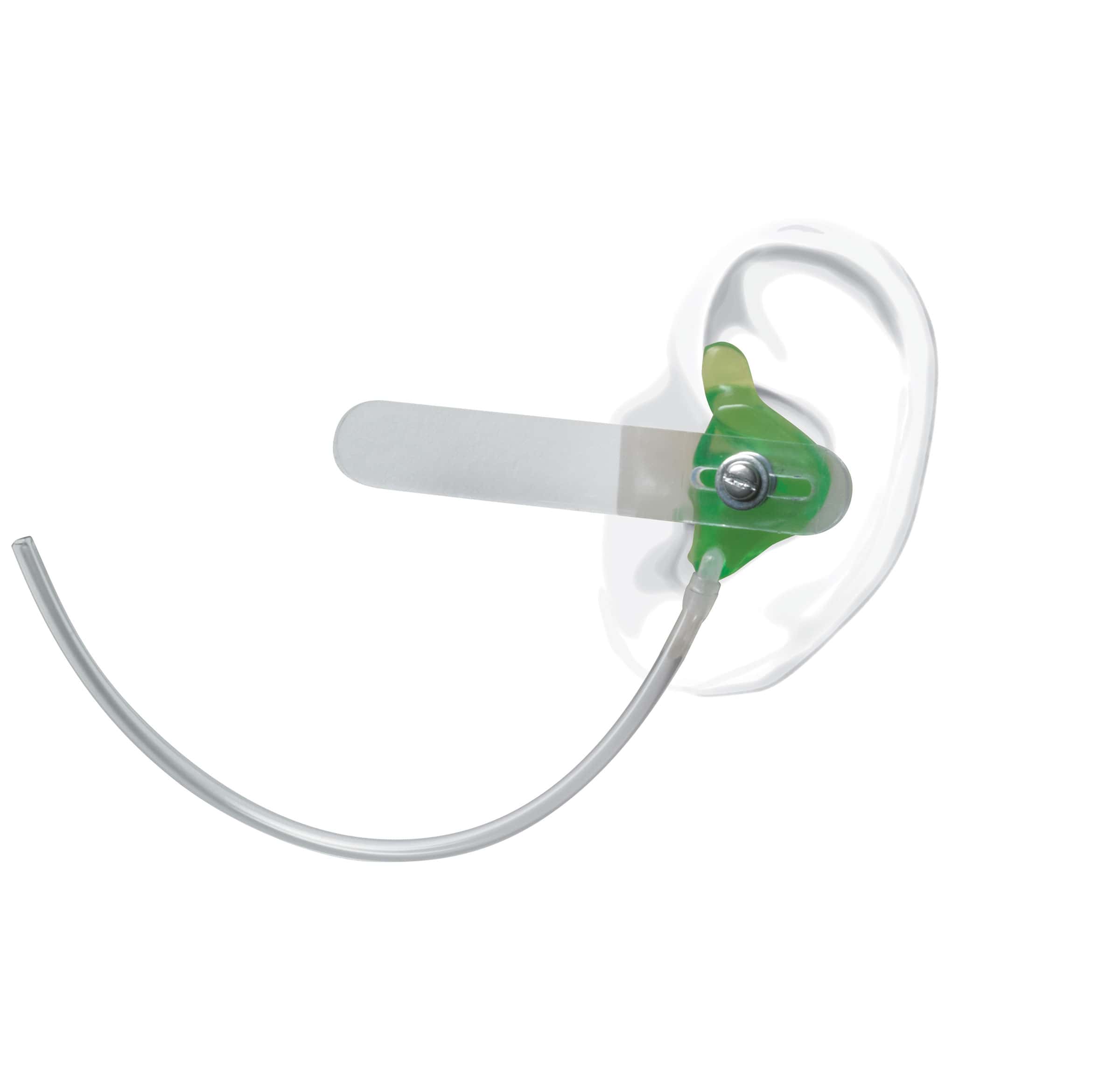 Pilot Mold
The custom ATC earmold provides comfort and accessibility of aviation communications without a headband. Our ATC earmold can be attached to a pilot's headset, which consists of a boom microphone and receiver. The adjustable bar can be moved to fit the headset positioning for maximum comfort on any flight!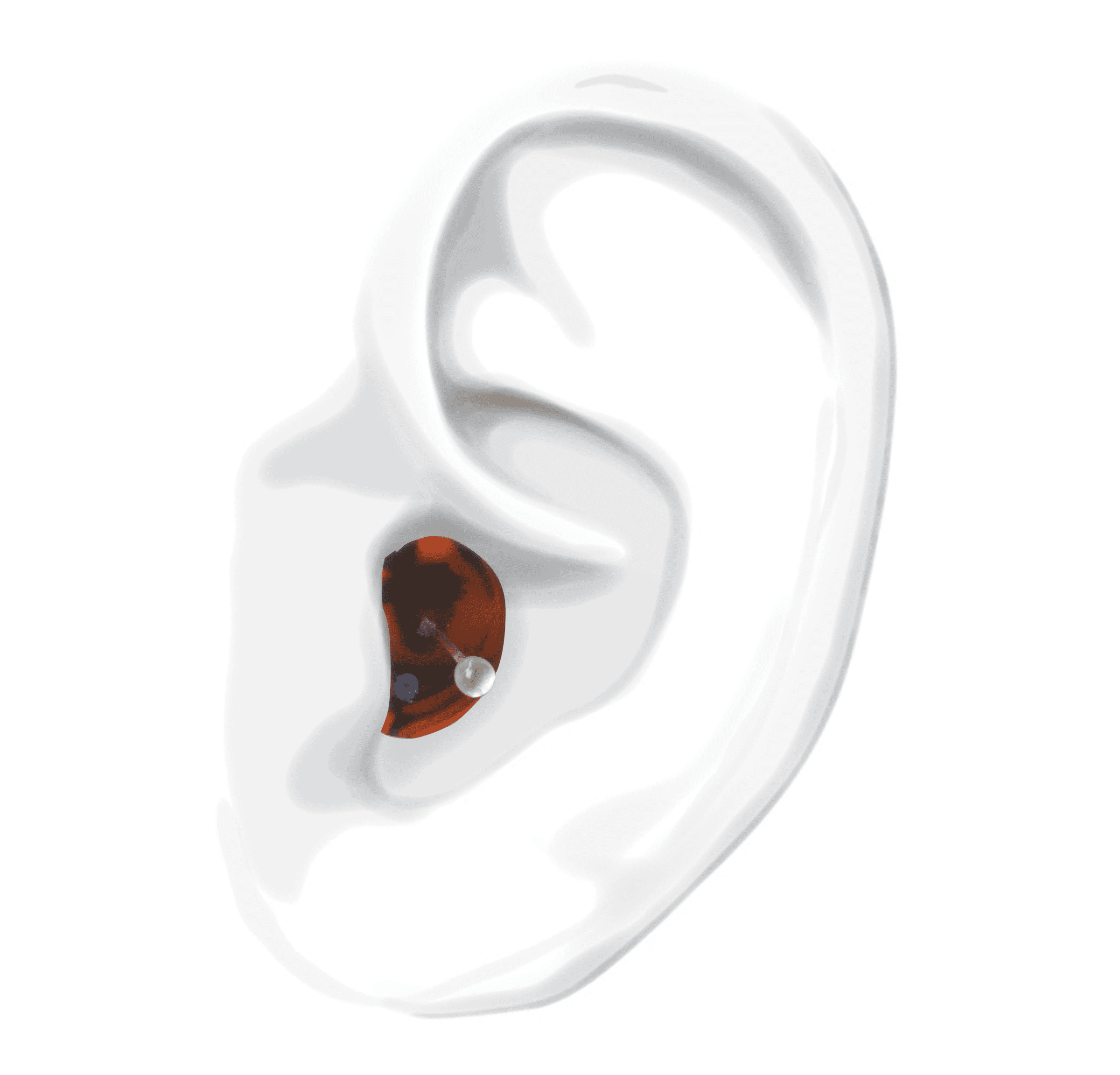 Sleep Molds
Sleep molds are delicately sculpted from the softest medical grade silicone for the most comfortable earplug experience available.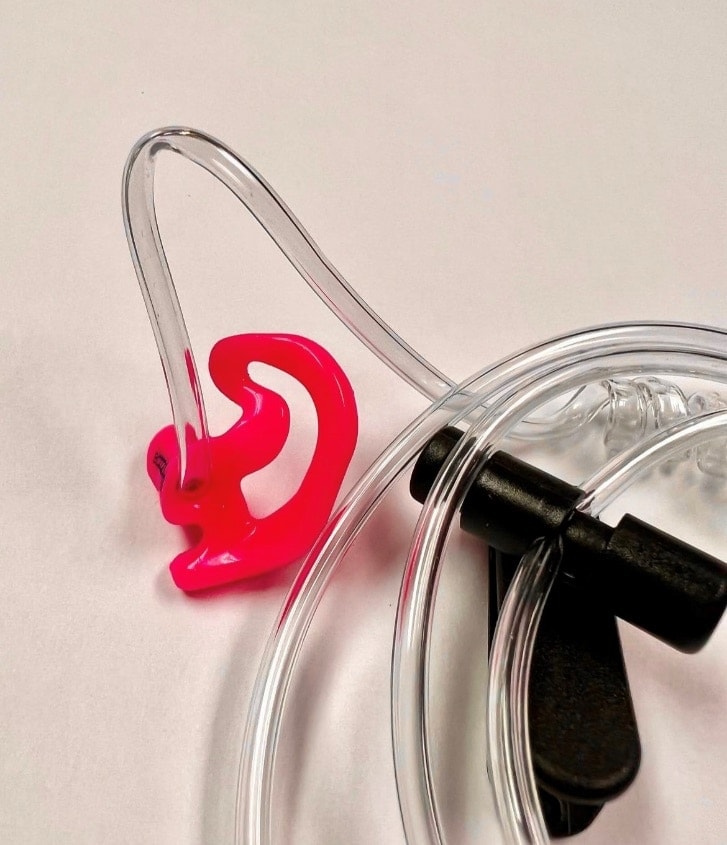 Communication Molds
Whether you are a police officer, security officer, pilot or someone who needs to listen to a two-way communication device, we have various custom communication molds available for increased comfort and safety.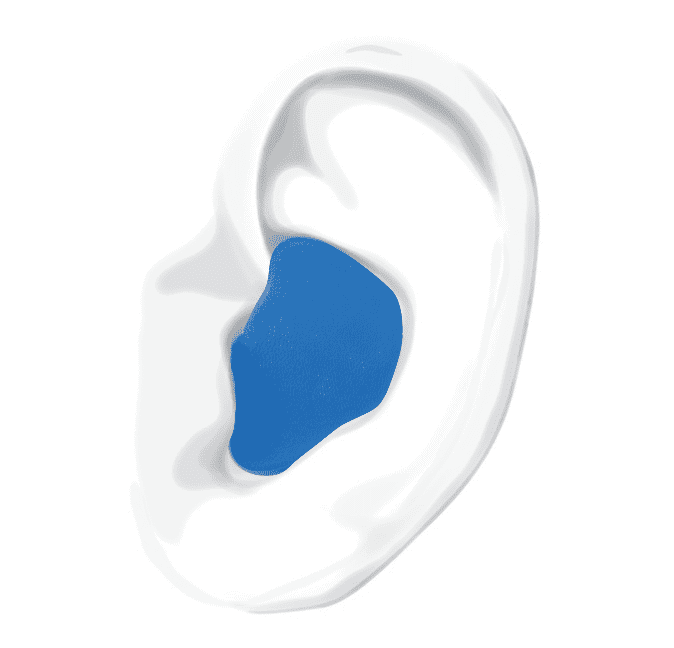 Solid Ear Plug
Solid earplugs, also known as ear defenders, are essential for various applications, offering unmatched comfort, protection, and convenience in diverse settings. Custom-molded for an individualized fit, these earplugs are designed to ensure optimal comfort and safety in high-noise environments.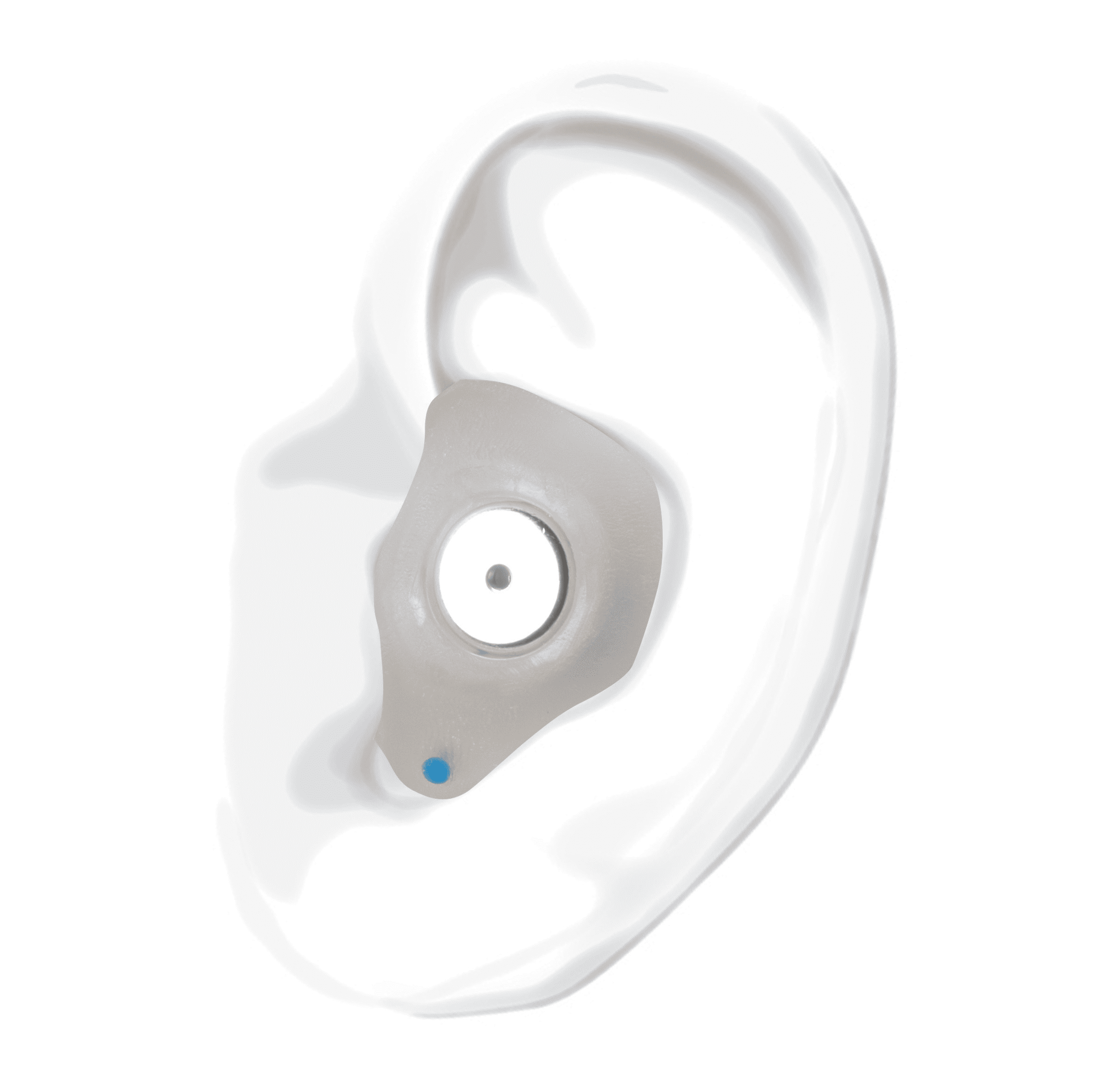 Sonic Valve Earplug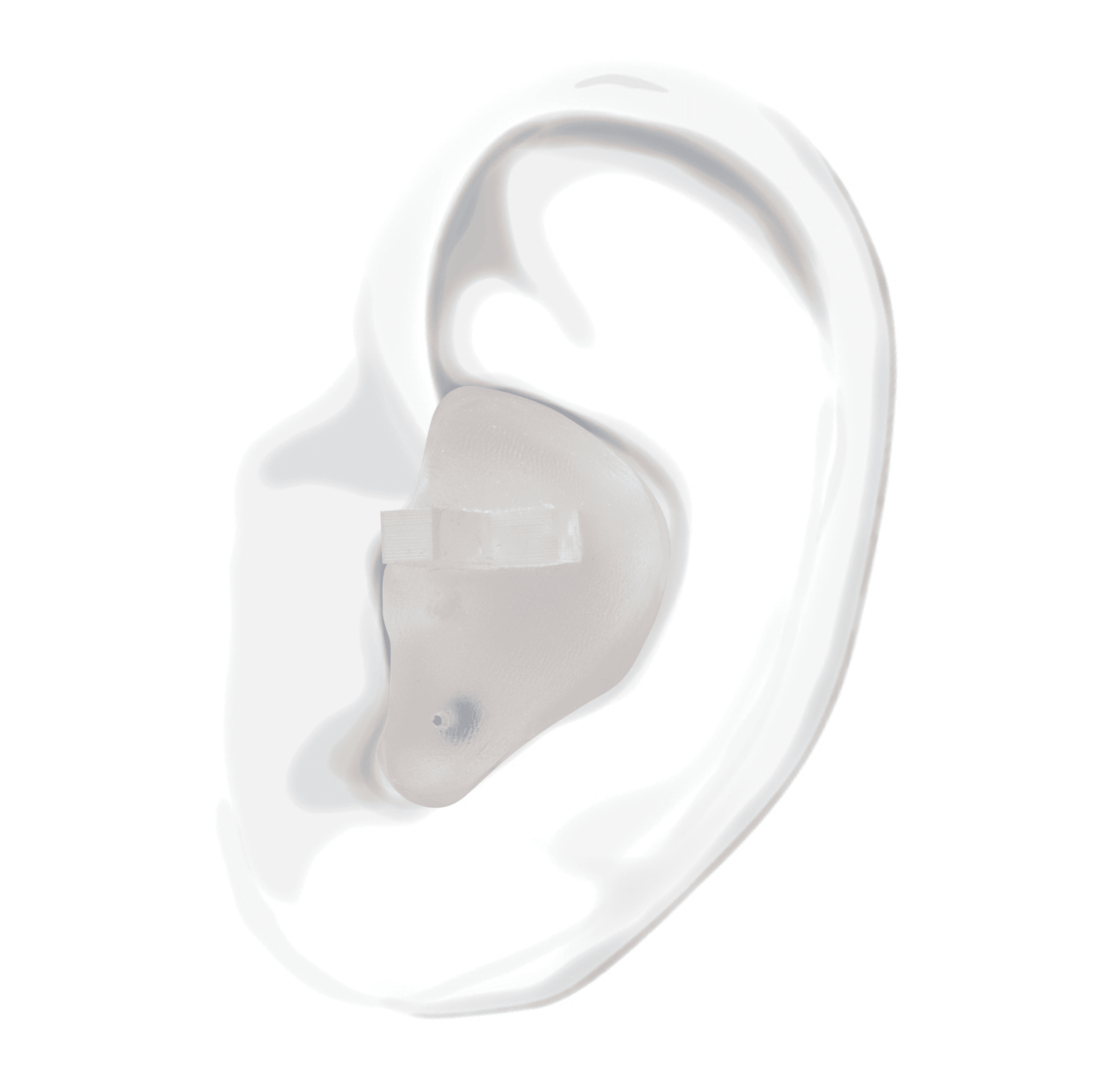 High Frequency Noise Filter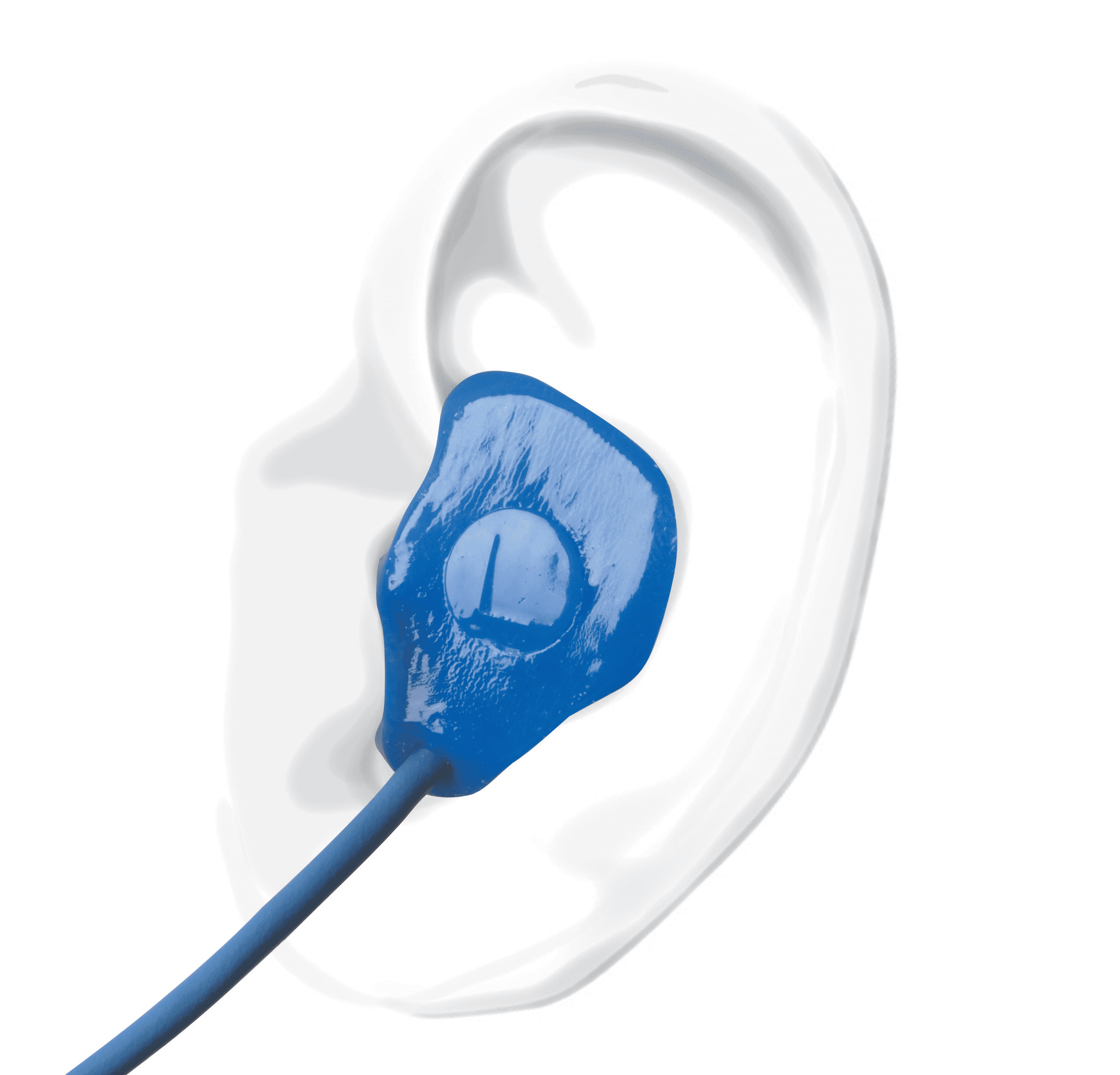 Racing Receiver