SOUNDWAVE HEARING CARE

Hearing Clinic

At Soundwave Hearing Care, we take time to see the whole person, not just the hearing. Tell us your unique needs and concerns. We'll listen and help you rediscover the world of sound. When searching for hearing clinics, patients in Calgary, Grande Prairie, High River, and Lethbridge should choose a driven, focused clinic. We are a cohesive team of audiologists and hearing aid practitioners. We offer friendly, professional hearing care for all ages, from infants to adults.  

We are committed to quality personalized service and ongoing professional education. We are dedicated to providing state-of-the-art and customized hearing care solutions to meet your hearing health needs and lifestyle. 
Discover Experienced Professionals & Quality Hearing Care.
We invite you to join thousands of satisfied clients who we help to hear better every day. When making your choice to hear better, consider Soundwave Hearing Care as the ultimate in modern hearing health care.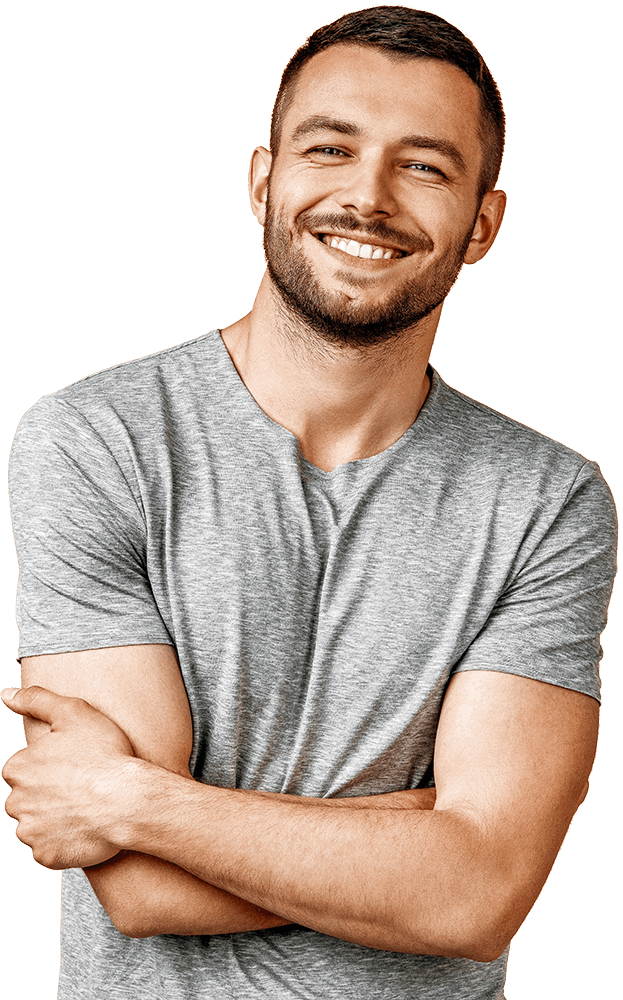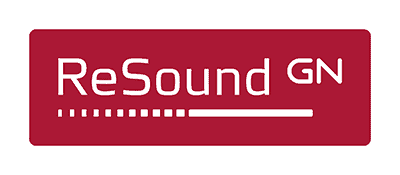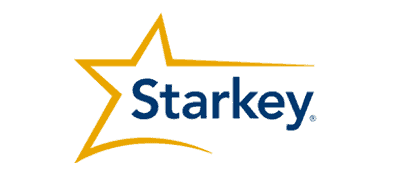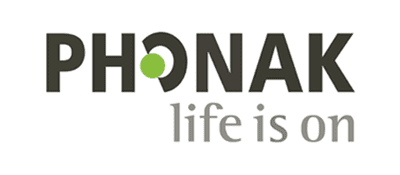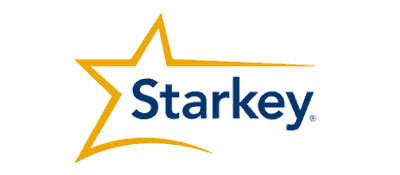 Extra Special Thanks
"I wanted to say an extra-special thank you for all your care for my dad. You all went above and beyond to ensure that my dad's hearing aids were working and had so much patience listening to him , understanding his needs. My dad was full of life and enjoyed visiting and being with people, so being able to hear was essential. We're grateful for all the times you helped repair my dad's hearing aids-especially when it was urgent-you never made us feel like a burden. Thank you. Thank you. Thank you!"
Years of Care
I would like to take this opportunity to thank you for the many years of care I have received at Soundwave. Sincerely,
James L.
"Great Service"
"Hello Dr. Woolliams. It was nice to meet you yesterday. I just wanted to thank you for your time in an effort to help me. You are very kind and offer a great service to us folk with buzzing ears. Thanks for squeezing me into you busy schedule. I do appreciate it. You have offered me some hope. Have a great day!"
J.S.
Patient & Kind
Soundwave Hearing has been a huge part of our lives since they first came to be. We think the world of them!!
The staff is terrific! Anne was so kind to our Mom! Our Mom was, and can be quite difficult, and also has a language barrier, along with hearing aids in both ears. Always so patient, always so kind. Mom loves Anne!!
We watched Anne's business grow, and couldn't be more proud of her, and what she has achieved!! I would recommend this Hearing Care Center to anyone!!
They do really care!!
T.S.
Understanding my options
Thank you for explaining the different options I have available. Since I first started using hearing aids about 25 years ago, you are the first Hearing Aid Practitioner with the knowledge and enthusiasm to get to the root of my problem. I thank you very much for that.
D.D.
No more tinnitus
My husband was starting to lose his hearing and he was suffering with tinnitus. The wonderful people at Soundwave did an excellent job assessing him and finding the best hearing aids. His hearing is perfect now and he no longer experiences tinnitus! Thank you!
S.B.
Great with Children
They answer questions and help with make sure the fittings are comfortable. Wonderful customer service and great with children clients.
V. C.
Wonderful
I wanted to thank you once again for your office and yourself being so wonderful! You are truly the Hero behind the Heros!! I very much appreciate getting answers and your patience and explanations were WONDERFUL. I am grateful for your thoroughness and great sense of humour. You are such a Gem!
S.P.
Wow
Wow Dr. Woolliams thank you so much for the tubes, they have just arrived and we are really very happy. Really do so appreciate your getting them and sending them on. Thank you again for such wonderful service.
Christine and Tom
Many Thanks!
My experience with Soundwave has certainly been a good one!
S.R.
A Heartfelt Thank You
Dear Soundwave,
I have been meaning to write to you for months regarding my new sleep molds. I am ever so thankful I heard if your partner snores, this might help the situation. These little magical pieces of silicone should be called The Marriage Saver 1000 model. I have been having the best sleep for the past 4 months!
Money well spent! When snoring and/or sleeping comes up in conversation I always tell people about my sleep molds.
Anyways, I just wanted to extend a heartfelt thank you.
Melanie
Friendly Atmosphere
To the staff at Soundwave Hearing Care,
I have had wonderful service and enjoyed the friendly atmosphere while getting my hearing aids attended to.
Joe M.
Professionalism & Efficiency
Another happy person! My friend was completely taken with your knowledge and honesty, not to mention your helpful bedside manner. I wasn't worried when I referred her to you, but it was still nice to hear that you lived up to all I'd told her about your professionalism and efficiency. Thanks,
Steve, Debra T.
Excellent Job
Erica did an excellent job. She was very thorough and professional. Their customer service is great, and they are more interested in improving your hearing than selling hearing aids
Sean Irwin
Knowledgeable
"Thank you Dr. Woolliams–I can feel from the bottom of my heart that you are very knowledgeable, thoughtful, caring, and patient."
JZ