Soundwave Hearing Care: Grande Prairie Review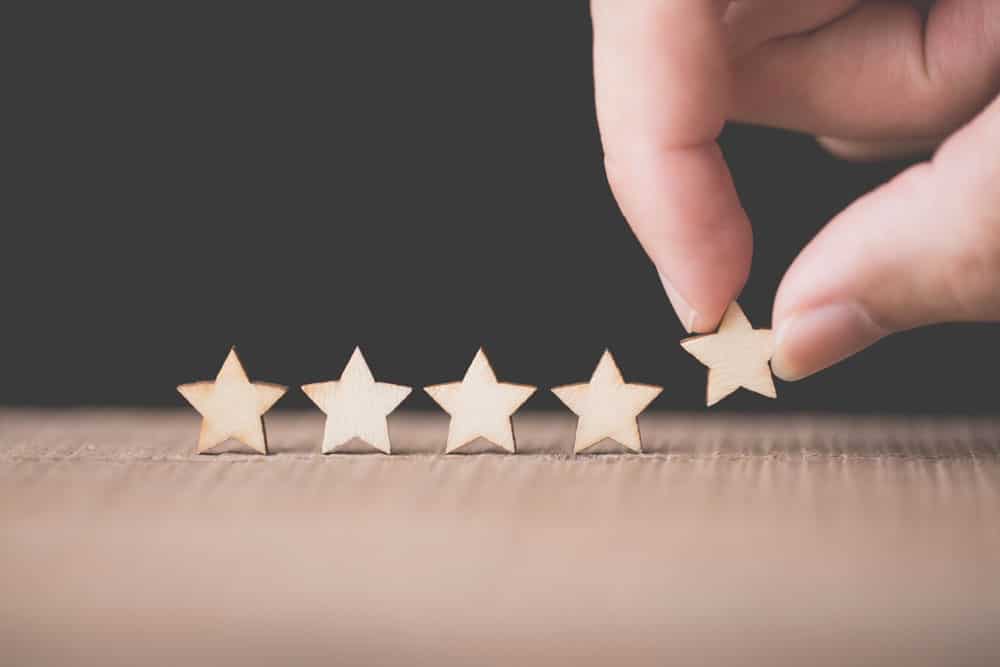 I live in Dawson Creek, BC about a 1.5 hour drive from your Grande Prairie location. I booked my initial appointment with Tracy Smith. At her previous employer, she was the audiologist that helped me with my first hearing aids. I went to Soundwave because I was so impressed with Tracy. I was not disappointed when I had my consultation. Tracy was thorough, approachable, and professional. She followed best practices and was able to recommend what she thought was the best hearing care solution for me. She left my hearing decisions for my approval with no high pressure marketing, which I really appreciated. I cannot say enough about how much I value her as a hearing care professional.
Scheduling
When I went to schedule my hearing aid fitting, there were some scheduling challenges. Line, the receptionist, went out of her way to accommodate my appointment needs. I feel that she went above and beyond anything that would normally be expected. Throughout my experience so far, Line has been friendly and willing to do whatever it takes to make sure that my needs are met.
Appointment
At my hearing aid fitting appointment, I saw Erica. I was surprised not to get to have Tracy, but Line had to switch audiologists in order to accommodate my scheduling needs. I was pleasantly surprised with the appointment with Erica. She was quite capable and friendly throughout the appointment. Of course, she also followed best practices. She was professional and confident in what she did for me and I value the time spent with her.
The team in Grande Prairie is exceptional
I was also impressed that Tracy checked in on how we were doing after she finished with the client she had been with. It meant a lot to me that she did that. I would have to say that the team in Grande Prairie is exceptional. I am looking forward to years of successful hearing, thanks to Soundwave.
I hope this review is helpful for you and your business. I have only positive things to say about the services offered by Soundwave Hearing Care.
With best regards,
TW
All the blogs are reviewed and edited by our clinic's lead audiologist, Dr. Anne Wooliams. Dr. Woolliams is an experienced audiologist specialized in pediatric audiology, auditory processing, and tinnitus/sound sensitivity therapy. She is dedicated to providing top-notch hearing care and helping her clients improve their language and communication abilities. Dr. Woolliams' expertise in literature and linguistics, combined with her passion for helping people improve their language and communication, make her an incredibly valuable asset in the field of audiology. Learn more about Dr. Woolliams.