Hearing loss statistics in Canada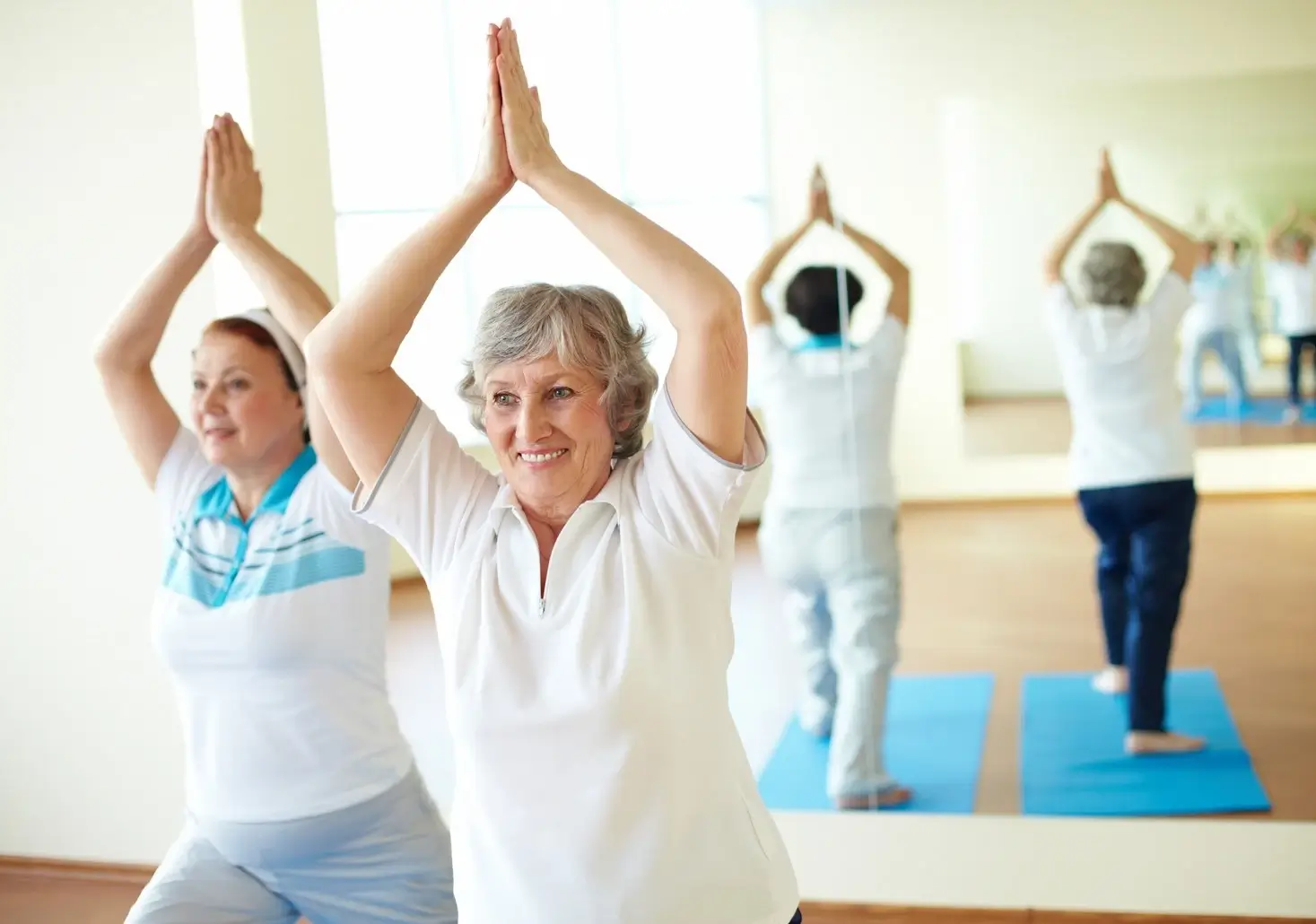 Approximately 60 per cent of Canadian adults have hearing health problems. Most individuals with hearing loss aren't aware of it. Untreated hearing loss reduces the quality of life and increases the risk for various long-term health conditions. Here are some sobering statistics regarding hearing health in Canadian adults.
Hearing loss is the fastest growing and third most prevalent chronic health problem among Canadians today. Regular auditory testing is more critical than ever before.
Support for adults with hearing loss
Hearing can be challenging for some, even with the help of devices, therapy and medication. If you have severe or profound hearing loss, Canada's Disability Tax Credit (DTC) may offset costs related to your condition, reducing the amount of income tax you must pay. Eligibility is based on three criteria:
You're unable to hear and understand spoken conversation with a familiar person in a quiet setting, or it takes you three times longer than someone of similar age without the impairment (even if you use appropriate therapy, medication and devices)
Your impairment is present all or almost all the time (generally at least 90%)
Your impairment has lasted or is expected to last for a continuous period of 12 months
The audiology specialists at Soundwave Hearing Care in Alberta can walk you through the process of applying for DTC if you are eligible. We don't do this part
Hearing specialists in Alberta
If you've noticed changes in your hearing, contact the audiologists at Soundwave Hearing Care. We conduct hearing tests for people of all ages. We also have a wide selection of hearing aids for people with mild to severe hearing loss. Contact us today to schedule an appointment.