Hearing Loss In The Service Industry: Does Your Workplace Pose A Risk?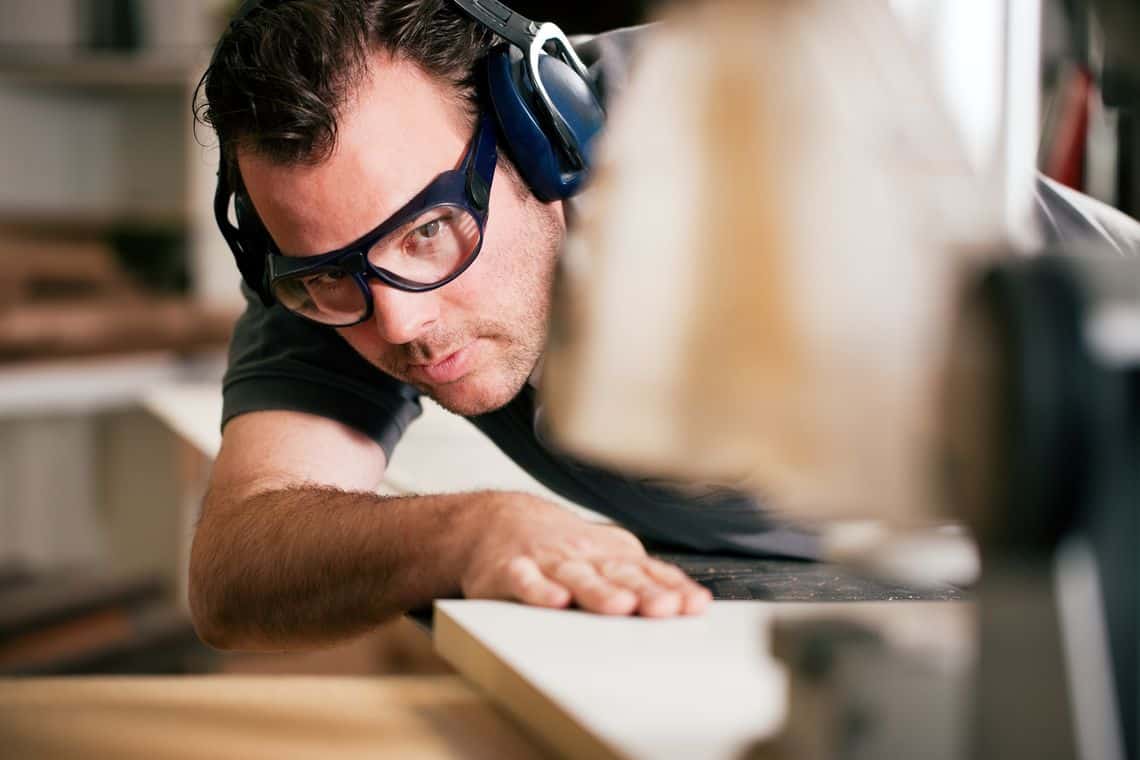 Did you know that those who work at nightclubs, concert halls and bars are at risk for noise-induced hearing loss? Many patients who visit our clinic work in the service industry. Most of us think of hearing loss as related to construction or manufacturing jobs involving large machinery, but noise in nightclubs and bars can often exceed 90 decibels. Noise-related hearing loss can begin due to extended exposure to levels of 85dBA or more.
The Importance of Noise Protection
Provincial health and safety regulations are in place to protect workers in noisy environments. Occupational Health and Safety Alberta requires employers to provide audiometric tests for any worker exposed to noise levels above 85dBA. Baseline assessments are recommended within six months of starting employment, to gauge employees' initial hearing levels and recognize any hearing loss in later tests. If you need to arrange tests for your employees, Soundwave Hearing Care's Calgary hearing aid and audiology clinic can help.
What employers can do
OSH also recommends a number of measures that employers can take to reduce the risk of hearing loss. Here are some ways you can protect your employees' ears:
Use less noisy equipment, such as plastic instead of metal trays for dropping off dirty dishes
Isolate noisy equipment such as kitchen machinery, behind noise-reducing barriers
Provide hearing protection. Some devices allow employees to reduce background noise while still hearing customers.
Rotate employees through their shifts so they're not always placed where the noise is loudest
Locate workers as far from noise sources as possible
Post warning signs and ensure workers are trained to reduce their noise exposure
It's important to change our notion of what kind of jobs cause hearing damage, and to ensure controls are in place to protect employees. Noise-related hearing damage is permanent, and can affect a person's social life, ability to work, and overall health. It's also gradual, which is why regular testing is so important.
Audiology and Hearing Aids in Calgary
Whether you're looking to test your employees or are worried that you could be experiencing noise-related hearing loss, get in touch with us. We offer a range of hearing solutions in Calgary and other cities, including workplace hearing services.
All the blogs are reviewed and edited by our clinic's lead audiologist, Dr. Anne Wooliams. Dr. Woolliams is an experienced audiologist specialized in pediatric audiology, auditory processing, and tinnitus/sound sensitivity therapy. She is dedicated to providing top-notch hearing care and helping her clients improve their language and communication abilities. Dr. Woolliams' expertise in literature and linguistics, combined with her passion for helping people improve their language and communication, make her an incredibly valuable asset in the field of audiology. Learn more about Dr. Woolliams.