The Benefits of Catching and Treating Hearing Loss Early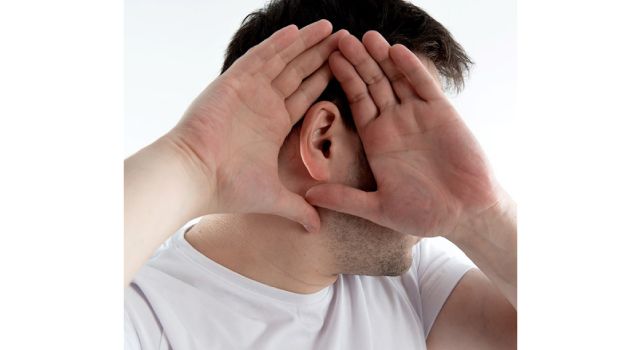 The quality of hearing is very closely intertwined with overall quality of life. Unfortunately, hearing loss is affecting an increasing number of people at increasingly earlier ages. The good news is that it is possible to maintain a high quality of life by treating hearing loss early.
Being able to hear is important for maintaining good cognitive health, physical health, and overall emotional health and wellbeing. Let's take a closer look at why.
Hearing Loss and Cognitive Health
Even mild hearing loss can have numerous consequences for cognitive health. When it needs to work harder to hear and process sounds, the brain has fewer resources to devote to tasks of memory and attention. Hearing loss has also been linked to accelerated brain shrinkage and to a greater risk of dementia. Hearing aids can not only play a protective role against cognitive decline, but can also help improve cognitive performance.
Hearing Loss and Physical Health
Research has shown that hearing loss leads to a higher likelihood of hospitalization, particularly because it is tied to an increased risk of falling and physical injury. As mentioned above, hearing loss drains so many cognitive resources that less attention is then paid to tasks such as gait and balance. Hearing loss is also tied to cardiovascular health, and has been correlated with cardiovascular problems.
Hearing Loss and Emotional Health and Wellbeing
Hearing loss has been linked with an increase in feelings of depression and anxiety because of the strain it can put on a person's relationships. Older adults with hearing loss are far more likely to experience negative moods and emotions than older adults with little to no hearing impairment. Thankfully, the use of hearing aids has also been shown to be an effective way of relieving these conditions.
Think You Might Have Hearing Loss? Visit an Audiology Clinic
Many people wait too long before addressing their hearing loss because they are reluctant to admit it to themselves. If you've noticed any sort of decline in your ability to hear, then don't wait any longer. Come see the audiologists at Soundwave Hearing Care.
With audiology clinics in Calgary, Lethbridge, Grande Prairie, and High River, Soundwave Hearing Care has helped thousands of people reconnect with their loved ones and with the world around them through better hearing. Get in touch with us today and we'll help you stay connected as well.
All the blogs are reviewed and edited by our clinic's lead audiologist, Dr. Anne Wooliams. Dr. Woolliams is an experienced audiologist specialized in pediatric audiology, auditory processing, and tinnitus/sound sensitivity therapy. She is dedicated to providing top-notch hearing care and helping her clients improve their language and communication abilities. Dr. Woolliams' expertise in literature and linguistics, combined with her passion for helping people improve their language and communication, make her an incredibly valuable asset in the field of audiology. Learn more about Dr. Woolliams.