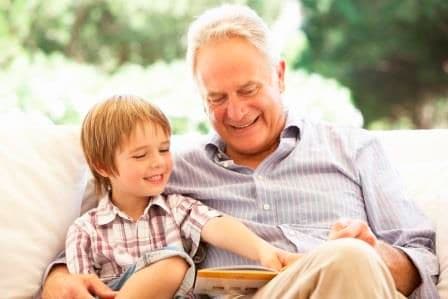 When thinking about global health challenges, hearing loss doesn't always come to mind.
That's why every year on March 3, the World Health Organization (WHO) holds World Hearing Day to raise awareness about the importance of hearing and the impact of hearing loss. In recent years, the organization focused on the steady increase of people affected by hearing loss, the economic impact of the condition and on how to prevent childhood hearing loss. This year's theme is '93Check your hearing!'94 Here's why you should take that advice to heart.
Hearing loss is costly
The WHO estimates that the annual global cost of unaddressed hearing loss amounts to about 750 billion U.S. dollars. That's not just governments. Individuals may have to deal with lost productivity, resulting in earning less income, as well as the cost of tests and treatments. This is why the WHO helps with setting up free hearing tests for people who may not be able to afford them.
It has a human cost, too
Undiagnosed hearing loss can make basic communication difficult. This leads to increased risks of depression due to social isolation, which is a serious problem when considering that, in addition to elderly people, more and more young people are affected by hearing loss.
Hearing loss is on the rise
According to the WHO, more than a billion people are at risk of developing disabling hearing loss. This is due in large part to ongoing exposure to loud sounds through the constant use of headphones and ear buds.
Prevention matters
Over 43 million people between the ages of 12 and 35 live with serious hearing loss. Many of these cases could have been prevented by safe listening practices and regular hearing tests. Remember that hearing loss isn't always easy to detect yourself, which is why you should remember to '93check your hearing!'94
What you can do
It's also crucial to take action if you notice issues with your hearing. If you think you may be dealing with hearing impairment, contact an audiologist and schedule a hearing test at our hearing clinic one of the many clinics in Calgary or in High River and Grande Prairie. Hearing aids can make a world of difference, but zeroing in on the perfect device and the right fit can be a process.
Finding the right hearing aid in Calgary
The wrong hearing device may be worse than no device at all. That's why it's important to work with an audiologist who takes you and your hearing loss seriously. Our team at Soundwave Hearing Care offers personalized and professional service. Remember that prevention is crucial. If you need to check your hearing, contact us today.