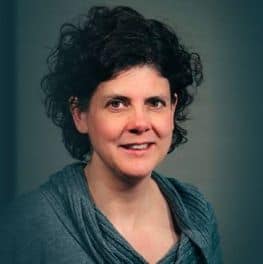 Judy Hammond
R.HAP, BC-HIS
Judy is a Calgarian at heart who has a passion for working with seniors. She became a Hearing Aid Practitioner so she could help improve the lives of the seniors in her community. She believes that our ears play a big role in many aspects of our lives, such as how we walk, talk, balance and even our social interactions. She knows that many seniors may be resistant to having their hearing checked for fear of losing independence in their everyday life. It is so important to Judy that she show her clients that they don't have to lose or miss out on anything. Judy brings to her clients the concept that quality hearing care is simply there to enhance the joy they find in the little things in life.
Read More
What our clients say about Judy Hammond
Thank you for Everything
I can't thank you enough for everything you have done to get me to this point in my life. I am definitely going to drop by and see you in the near future. Thank you Judy, you really have changed my life.
---
Credentials
Education
Diploma – Hearing Aid Practitioner Program: Grant McEwan College
Professional
R.HAP
BC-HIS
Registered Hearing Aid Practitioner
Board Certified – Hearing Instrument Specialist
I am committed to providing the best hearing health care possible through an ethical, well educated, experienced and caring team environment.
Judy Hammond